Moyo is a leader in the field of transformative personal growth; specialising in helping open-hearted people searching for inspirational truth to heal themselves, their families, their communities, and ultimately, the world.
If you desire to connect with a heart-centred community where you can find spiritual expression, watch thought-provoking talks and empowering talkshops, and access world-class personal development courses and programmes then you've found a home at Moyo.
Moyo is the Swahili word for heart; and it inspires the heart-centred approach of Moyo.


Check your inbox to confirm your subscription
Self-study Courses
Check out our self-paced courses below in partnership with The School of Intuition & Healing and Mark Bind.
Hi, I'm Cindy.
I am a psychic/medium and an accredited healer with the College of Psychic Studies in the UK. I am the Director of the School of Intuition and Healing in South Africa. I have a particularly interest in helping others in their psychic and mediumship development. I do mediumship demonstrations in spiritual centres and churches in Cape Town.


- Cindy Holmes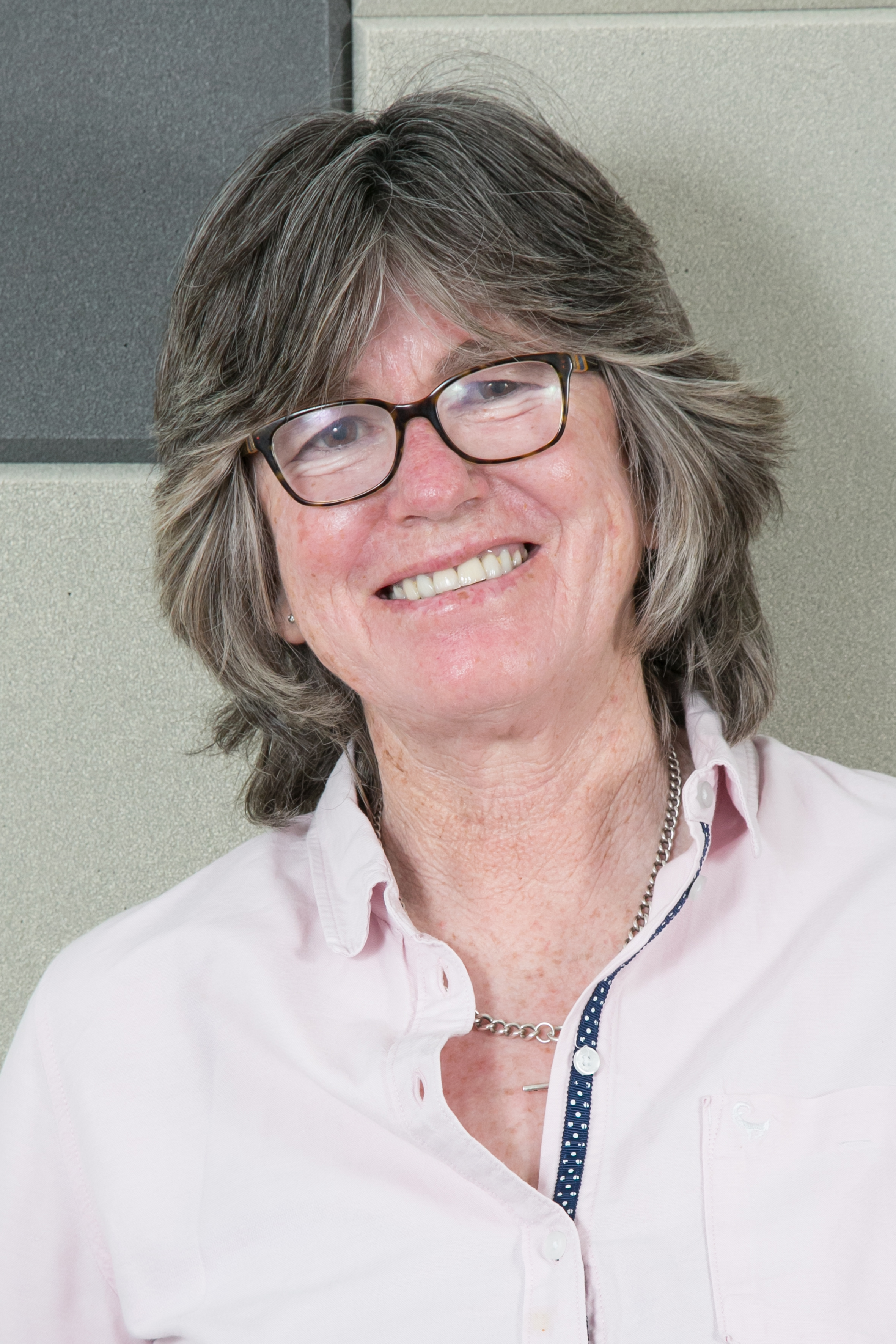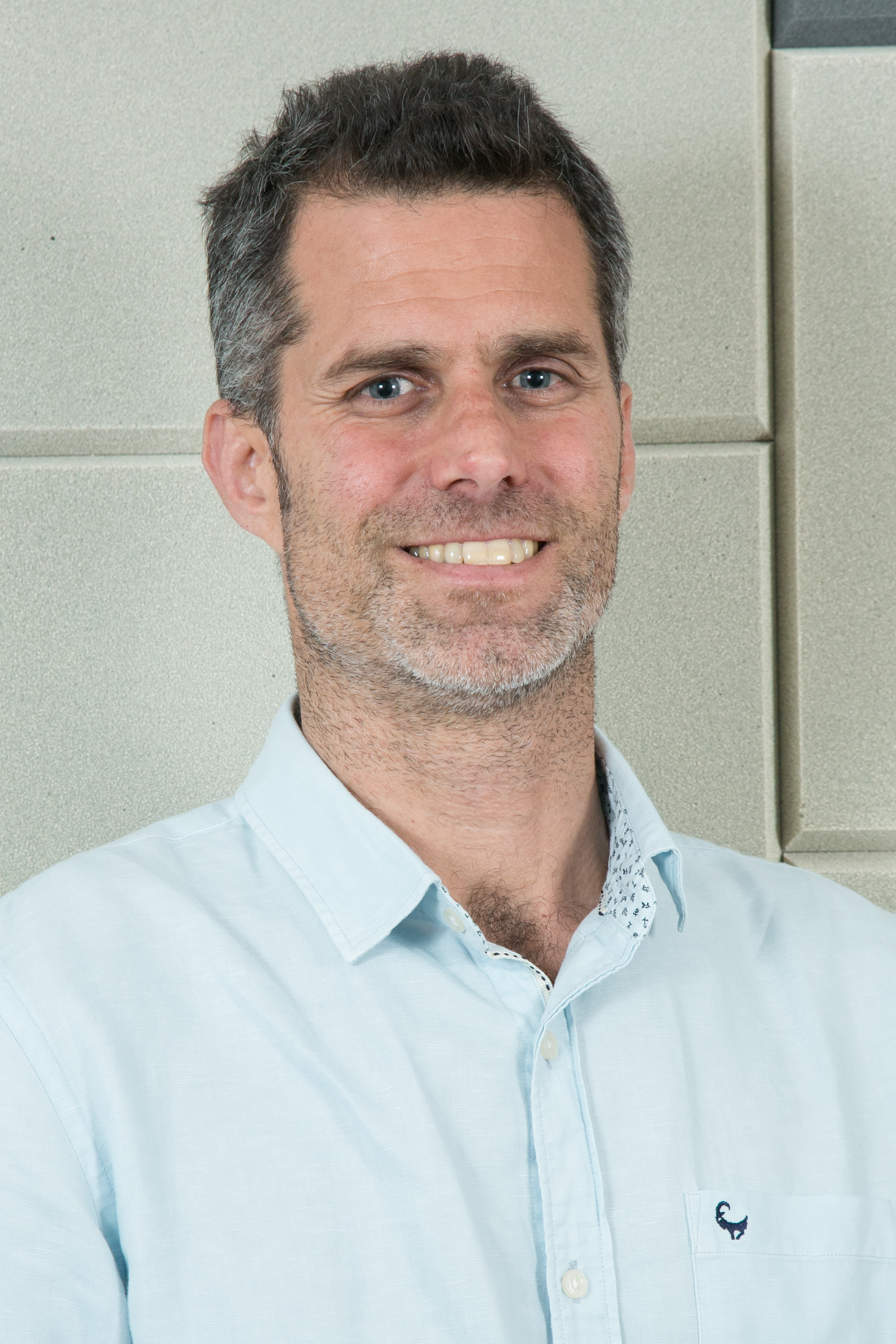 Hi, I'm Mark. I started studying A Course In Miracles when living in London in my 20's and still consider that my spiritual home, I later studied life coaching, Neuro-linguistic programming, Time Line Therapy, and Hypnosis and found these all extremely useful tools however some of the most useful material I have studied does not come with a certification. So much wisdom is freely available to those who seek it. 
I was also invited onto a two year certified healing course through the School of Intuition and Healing for which I am extremely grateful and has taught me many other amazing techniques and provided a professional framework within which to structure my work.
Ultimately however, the greatest learning for me has come from a 3 year process in which I investigated every ache, pain, discomfort, limiting belief, judgement and disappointment from an energetic perspective.
 With my family as my case studies, I was amazed to discover that almost all physical symptoms have an energetic cause and that energetic causes can be healed. Through this I was forced to look at all aspects of my life including the lifestyle choices I had made in my youth, the career I was still trying to have to satisfy others and limiting beliefs I still carried about myself and my very identity.